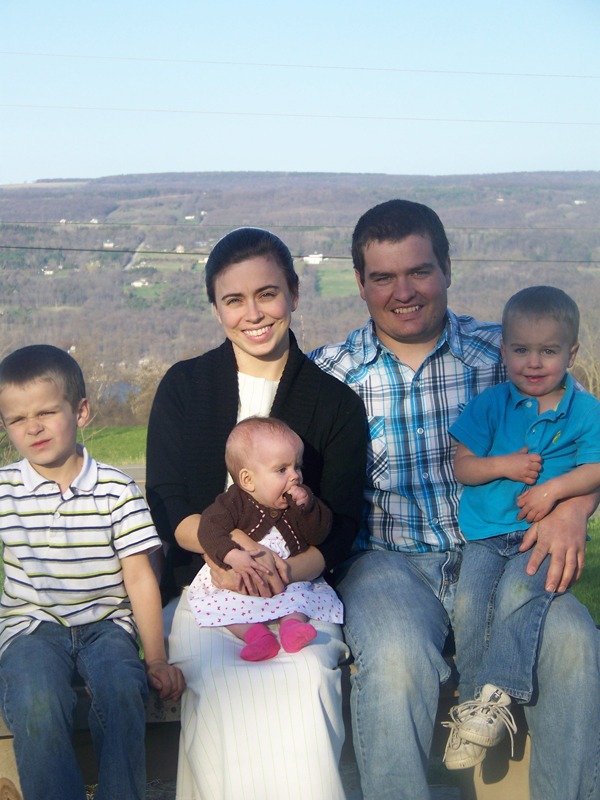 Shtayburne Farm is a family-owned Finger Lakes dairy farm with over four generations of experience in dairy farming. We control every aspect of our cheese creations. We grow the crops, milk the cows and process and package the cheese.
Our farmstead cheeses are made in small batches. Attention is given to every detail of our handcrafted cheeses. Some of our select cheddars are then hand waxed.
We are excited to be a part of the Finger Lakes Cheese Alliance. Check out the the Cheese Alliance facebook page or the Cheese Alliance website for upcoming events.
On our grounds you'll find:
A working dairy farm
Over 60 head of milk cows
A cheese processing facility
On farm cheese shop and tasting room
Rich, lush fields
Aged Cheeses
All of our cheese is made with fresh pasteurized milk. The fifteen blends of Cheddar and Monterey Jack can be seen on our product page. They include jalapeno monterey jack and sharp cheddar. All of our aged cheddar is hand waxed.
Come visit our shop at the farm and sample some cheese! Our Spring  hours  are 10-4, Monday- Saturday