Welcome to Shtayburne Farm!
Small Business Saturday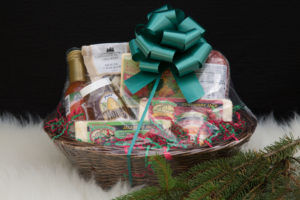 SMALL BUSINESS SATURDAY
All gift baskets will be 10% off on November 25 in honor of Small Business Saturday! The only requirements are that you order them in-store, and that you pick them up by December 23!!! Feel free to contact us by calling the shop at 315-270-2249 with any questions that you have.
Make sure you support your local small businesses by shopping small on Saturday, November 25!
Featured Products
In addition to producing 15 types of artisan cheeses, we also create seasonal products such as gift baskets featuring our products.